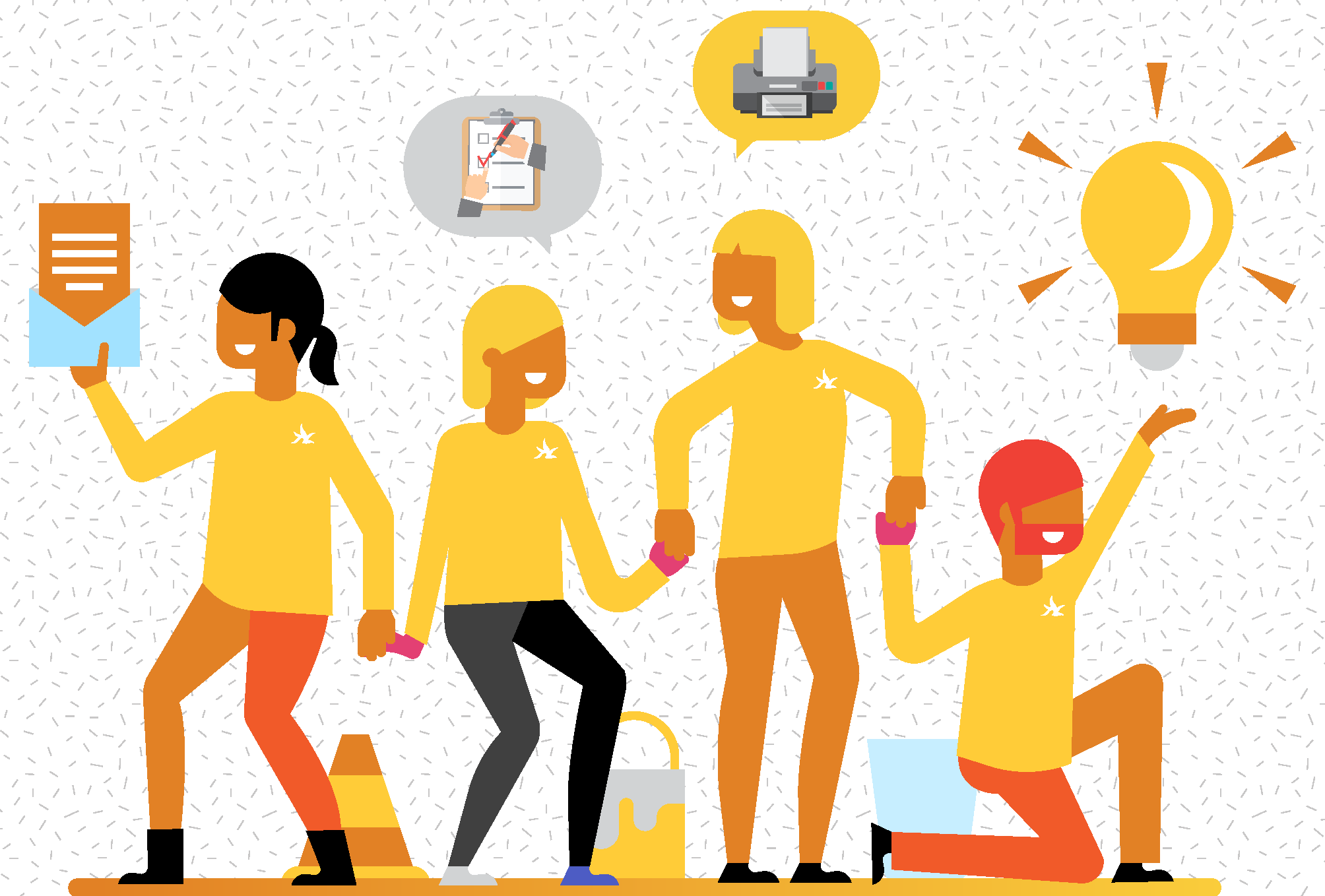 About us
MyBusiness Visual India Private Limited (MBV) is a PowerPoint presentation designing company based in India. We pride ourselves as a pioneer in presentation designing, and our aim is "to support our clients in the graphical part of their day-to-day business presentations, thereby giving the viewers the optimal message with highest professional standard/quality in the shortest time frame". We strongly believe in delivering high-quality presentations consistently to our clients.
Our Graphics team – including a group of presentation specialists and designers, formerly with McKinsey & Company's subsidiary Visual Graphics India (VGI), who are experts in PowerPoint slide production/reformatting tasks) – works for global clients to support all their day-to-day presentations (i.e., Business presentations, Corporate presentations, Sales presentations), ranging from small business discussions to top management meetings such as Steering Committee & Board meetings, Project proposals etc.
It will be hard for you to find an alternate service provider that offers a one-stop solution providing good creative presentation services (slide creation, visual enhancement of slides, presentation enhancement etc.) at attractive rates anywhere in the world. Our production team is well qualified and professionally trained by our specialized trainers. With your input and our creative ideas, our specialist designers will ensure our presentations will create a lasting impact with your audience. We assure quick turnaround time even without prior reservation of capacity, solely focusing on on-time delivery. Furthermore, our overnight PowerPoint production support helps our clients to send their work before they leave the office in the evening and simply get them ready in the form of PowerPoint presentations on the following day morning.
We process your information confidentially by employing strict security measures such as restricted access to our office premises, password-protected computers and non-disclosure agreements (NDAs) with our employees. We sign NDAs with our clients to ensure not sharing client information.